Diary Of A Confused Pharmacy Student- EPISODE 1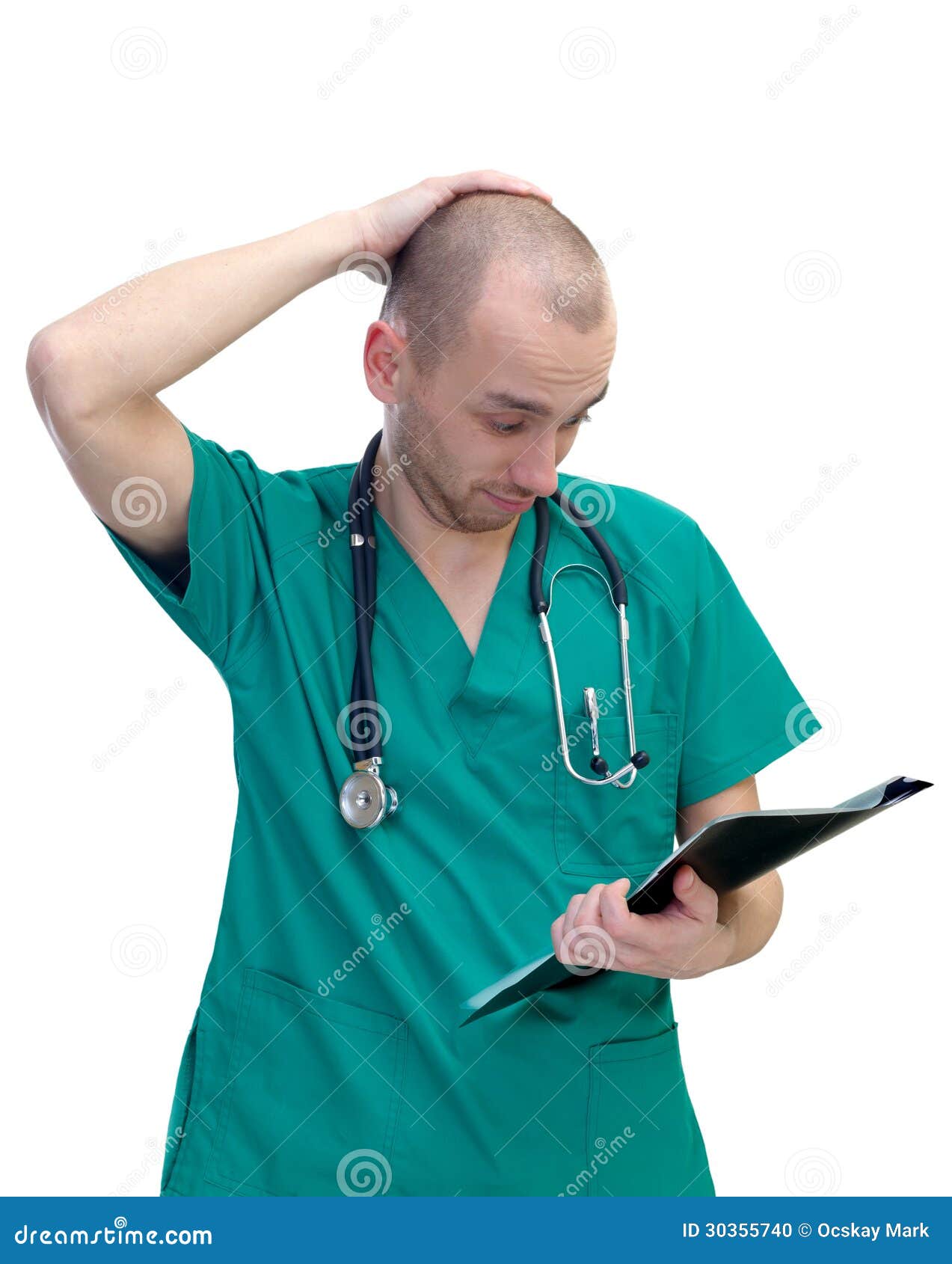 Wait!! don't let the name deceive you o and you start seeing me as one of those pharmacist wannabes that just wanted to be a pharmacist without studying pharmacy, I am a pharmacy student who was recently introduced to the vast and humongous world of pharmacology with a near little knowledge of Pathology and diagnosis. This was my situation or something worse than this when my faculty decided in it's generosity to send me on an emergency IT.
The frenzy and Euphoria it created amongst my colleagues got me more interested as my first vow of I must go for IT came when as a freshman in the campus, I was lured to attend the first NFCPS fellowship. At that fellowship the way and manner the Magnifique class of 015 brandished and danced from front to back with a fat looking envelope did the job. I won't want to talk about the sad tales I got from my elder colleagues whom told me of how different it is in the practice. I brushed them off saying my case should be different.
As the frenzy died down, as the day came closer it dawned on me that the moment is now. I made a last minute effort to fix my lab coat, at least make it look professional. With mixed feelings I waited for Monday to arrive and like a professional, I woke up from the bed and got ready for work. I could remember checking out myself more than three times in front of the mirror. I almost left the house brushing my hair all in a bid to appear professional.
In a space of 30 minutes, I was already at my work place, and before I could open up my eyes and close, the shouts of young Pharm. welcome o, was all over the place as the sales guys were hailing me. I immediately got uncomfortable in the lab coat I was wearing, looked for the closest seat and sat down. Then it dawned on me that it is actually a different world. Yes, I kept seeing drugs without a white board marker or a textbook as the case had been. I didn't see Chiekezie Hycent, my able course rep telling us how much the lecture notes on the drugs will cost, I could not still place Dr. Ilodigwe's face neither could I see Dr. Nworu or Dr. Ihekwereme's own. I think I saw a lil bit of Pharm. Agbata's on sulfasalazine I saw on the counter. Before I could come back to my normal self, one of the sales guy whom I later found his name to be Nonso already called out to me to come and examine a patient who just came in...
~
Written by Okoli Muna Francis